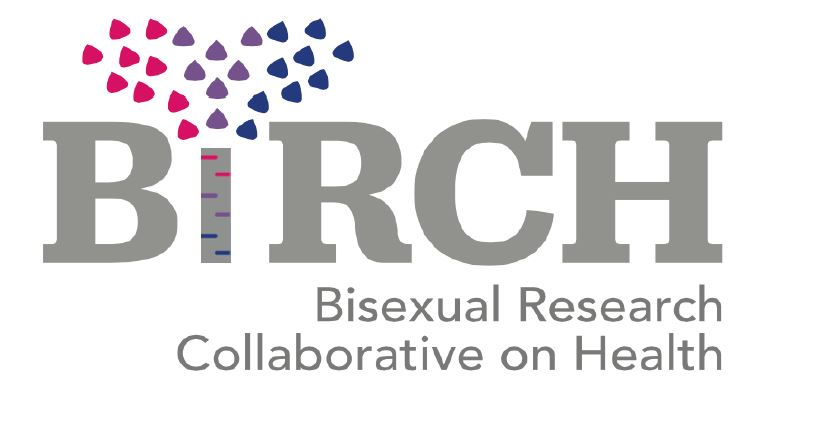 The Bisexual Research Collaborative on Health (BiRCH) is dedicated to facilitating and promoting community-informed research across multiple disciplines on the health needs of bisexual individuals and related communities. A partnership of the University of Illinois at Chicago (Dr. Wendy Bostwick), Indiana University School of Public Health-Bloomington (Dr. Brian Dodge), and The Fenway Institute (the late, great Dr. Judith Bradford). BiRCH encourages research and inspires increased awareness in improving bisexual health needs through the combination of academic study, an intersectional lens, and community-based advocacy through activities that are evidence-based and multidisciplinary, with emphasis on intentionality, transparency, and integrity.
For more information on BiRCH, including joining our Facebook discussion page, please contact our administrative assistant, Lizzy Bartelt, at elibarte@iu.edu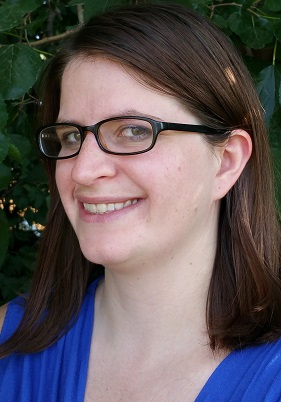 ARCHIVES OF SEXUAL BEHAVIOR SPECIAL SECTION ON BISEXUAL HEALTH PUBLISHED IN JANUARY 2019!
 Update: the special section (produced in honor of the memory of our dear colleague, friend, and  heroine, Dr. Judith Bradford) is out now! Published in January 2019 in Archives of Sexual Behavior, Volume 48, Issue 1. Click here for a press release from IU News. Additionally, here is a sneak preview of our powerhouse paper, "Introduction to the Special Section on Bisexual Health: Can You See Us Now??" by Wendy Bostwick and Brian Dodge, as well as a paper on "Meta-Perceptions of Others' Attitudes toward Bisexual Men and Women among a Nationally Representative Probability Sample."
BiRCH AND BISEXUAL HEALTH AWARENESS MONTH 2018!
Click here for details on the partnership between BiRCH and the Bisexual Resource Center for highlighting Bisexual Health Awareness Month 2018!